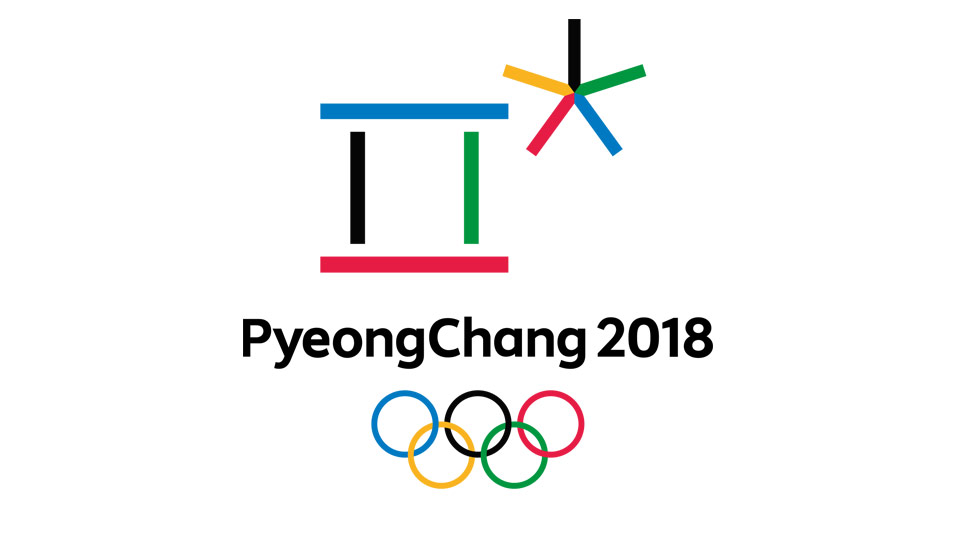 Two former Village Limoges residents won silver medals at the PyeongChang 2018 Olympic Games in Korea Republic. Team Canada stars Geneviève Lacasse and Lauriane Rougeau both captured silver medals in women's ice hockey in February.
It is Geneviève Lacasse's family that has had a home in Limoges, Ontario, with father Major Eric Lacasse a member of the Canadian Forces. Geneviève Lacasse has spent recent years in Calgary with the Canadian Olympic program in 2017-18 and the Calgary Inferno of the Canadian Women's Hockey League in 2016-17. She previously spent four seasons with the Boston Blades, including Clarkson Cup victories in 2013 and 2015. Lacasse grew up in Kingston, Ontario.
Rougeau of Montréal, Québec boarded with the Lacasse family in Limoges while attending the University of Ottawa for a post-graduate program. Rougeau was living in Limoges while also playing in the CWHL with the Montréal franchise, with Limoges serving as her landing space between school in Ottawa and hockey in Montréal. Like Lacasse, Rougeau has also won a pair of Clarkson Cup titles, the first as a teenager in 2009 and then most recently in March 2017 when the Canadiennes beat the Calgary Inferno.
Ethan's first time skating! Such a pro out there #2034Olympics #WeAreWinter pic.twitter.com/jBj0RQgfSl

— Genevieve Lacasse (@GLacasse31) March 3, 2014
Both Lacasse and Rougeau won gold at the 2012 IIHF World Championships and then again two years later at the Sochi 2014 Winter Olympic Games. They have each won multiple silver medals at the IIHF World Championships before capturing their second Olympic medals at PyeongChang 2018.
While there is no schedule yet as to when both players will be back in action with their respective CWHL teams, family and friends might hope they will be on the ice before the league's final weekend of the 2017-18 regular season. That March 10-11 weekend, Lacasse's Inferno will face Rougeau's Canadiennes at the Complexe sportif Bell. This year's Clarkson Cup championship is March 25 in Toronto.